HMA-55
HMA-55 is the perfect sterilization solution to any practices. A full-size chamber can sterilize all the medical devices to meet any sterilization demands.
Specifications

System Total Size
(W x D x H)

650mm × 935mm x 685mm

Chamber Dimension

300mm × 700mm x 300mm

Chamber Total Volume
(Usable)

63ℓ (55ℓ)

Weight

130kg

Chamber Shape

Rectangular, SUS

Electrical Specification

220V, 50/60Hz, Single Phase

Power Consumption

2400W

Door Lock System

Automatic Open/Close system by an Electric Motor

Sterilizing Agent

Hydrogen Peroxide
25 cycles/bottle

Peroxide Residual
Breakdown

Gas plasma technology breaks down H2O2 to safe by-products of Water and Oxygen.

User Interface

7" Full LCD Touch Screen

Safety System

Overheating control system
Door Interlock
Safe H2O2 injection system

Control System

Digital display of electronic synchronous process execution and cycle progress for the microprocessor
STERILIZATION MODE OVERVIEW
Non-hollow

21.5 ~ 29 min

Hollow

38.5~ 47 min

Container

49.5 ~ 58 min

Surface Sterilization Cycle
General metal/non-metal, non-lumened devices
requiring surface sterilization

Flexible/Rigid Device Sterilization Cycle with lumens.
Flexible Lumen(Non-metal) : Ø1mm x 1,500mm
Hard Lumen(Metal):Ø1mm x 500mm

Flexible/Rigid Device with lumens packed with Containers
Flexible Lumen(Non-metal) : Ø1mm x 1,500mm
Hard Lumen(Metal):Ø1mm x 500mm
FEATURES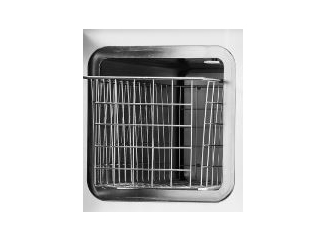 Perfect Chamber size for medium and small size hospitals.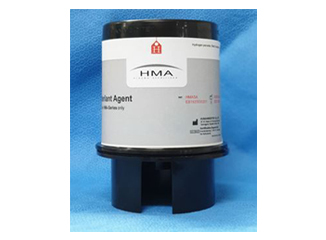 Multicycle User Friendly Bottle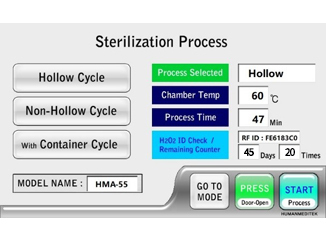 Easy Operating LCD Monitor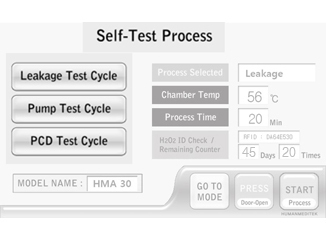 Smart Self Diagnostic System : Self Test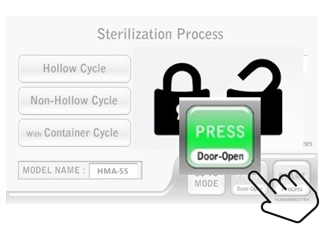 Easy Door Open System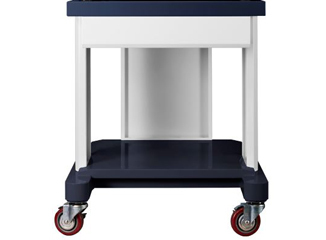 Movable Cart